 Building a Well in Honour of Hajjah Mohammad
---
Inna lillahi wa inna ilayhi raj'ioun - to God we belong, and to Him is our return.
Our beloved Hajjah Mohammad Imran Ebrahim had returned to Allah SWT on the blessed night of Jummah, November 10th. He leaves behind his wife, his 4 children, 6 grandchildren and 4 great grandchildren and many family and friends who all miss him dearly. He was a rare gem for his family and friends and has left behind a valuable legacy filled with great lessons. Together we would like to create a Sadaqah Jariyah for a loving husband, dad, uncle and brother to honor his legacy and memory through a Sadaqah Jariyah (continuous charity) project. The funds raised will be used to build a household water well to support and sustain families in need. Families will then have direct access for their day-to-day usage and farming needs.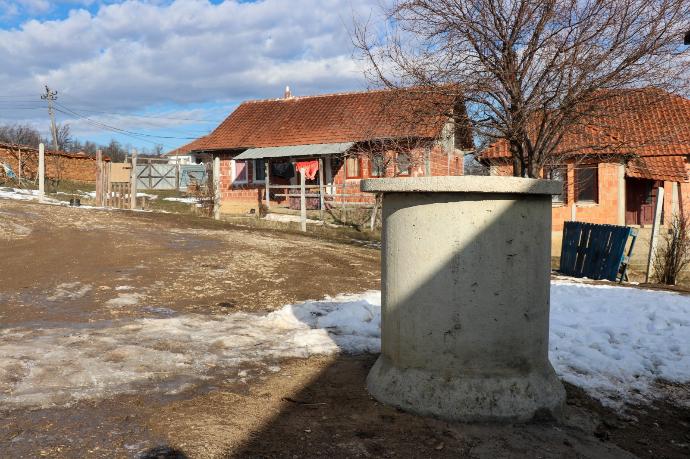 "When a person passes away, their good deeds will also come to an end except for three: a Sadaqah Jariyah (ceaseless charity), [religious] knowledge [one leaves behind] from which others benefit, and a righteous child who prays for them" (Sahih Muslim)
Hajjah Mohammad Imran was known for his remarkable values as a loving,  caring, humble, trustworthy and a highly respected man by everyone. We remember Mohammad for being the light that filled any room. He was a devoted husband and a loving father, grandfather and great grandfather.
For as long as that well exists, your donation will continue to be a source of blessings for you. 'The Messenger of Allah (saw) was asked, "Which charity is best?" He replied, "[Providing] water"'. Your support will ensure communities are receiving fresh, clean water.
He will be dearly missed but never forgotten. Join us in supporting this cause in his name with the only intention for Allah SWT to have mercy upon him, forgive his sins and accept all his good deeds
May Allah grant Hajjah Mohammad Imran Ebrahim the highest level of Jannatul Firdaws, forgive him for all his sins without reckoning and elevate his station among those who are rightly guided. May Allah SWT enlarge his grave and shed light upon him in it and perfume his grave with the musk from Jannah. 
May Allah protect him from the trials of the grave and and from the punishment of the fire.
May Allah accept all his good deeds and make his scale of good deeds heavy. May his legacy be a sadaqa jariya for him. Ameen
Prophet Muhammad (SAW), said: "Do not show lethargy or negligence in giving alms and charity till your last breath." – (Bukhari and Muslim)
This is a preview of the recently viewed products by the user.
Once the user has seen at least one product this snippet will be visible.
Recently Viewed Causes